About ZAIN FAROOK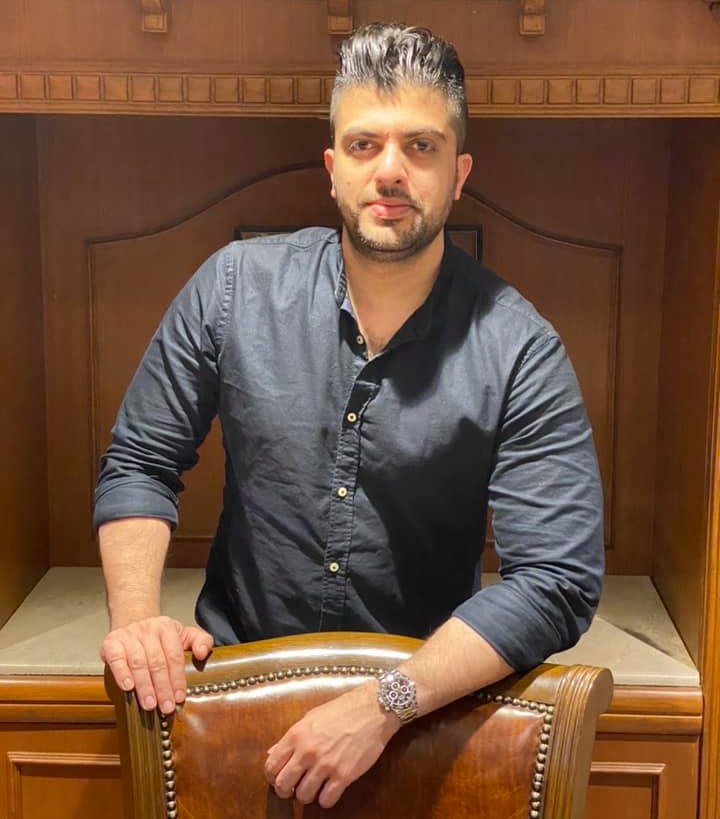 Zain Farook is an Entrepreneur and Managing Director at Silverline Realty LLP. Silverline Realty is among the first and leading real estate agencies of Bengaluru and has been earning & growing its clients' trust with an in-depth knowledge of market, extensive experience & expertise, and an unequalled commitment to its services - commercial advisory & transactions, project management, capital markets, valuations & advisory, research & consulting and residential services.
The agency, founded in 1947, now has a global footprint and has been recognized by CNBC as the 'Best International Property Finder' and 'Best Asia-Pacific Property Finder'. Apart from providing best-in-class advice regarding buying, selling and renting properties, Silverline also invests in a variety of asset classes such as commercial spaces, retail establishments, residential plots, industrial lands, and technology parks. From tech startups to giant global powerhouses, Silverline is a specialist in creating and managing facilities for its clientele that spans across industries including banking, energy, healthcare, law, life sciences, manufacturing and technology.
Zain has sown the seeds of business intelligence that he has acquired from his father, Mr. Farook Mahmood to his entrepreneurial endeavors: ZF Silverline Constructions - a land development company and ZF Properties & Investments - a land banking company.

Being in the real estate business for a decade and a half has given him an absolute understanding of how the market works—including shifts in scenarios when pitched against market economics.
Zain's widespread knowledge of real estate law, property evaluation and market trends has earned him a differentiated perspective, which has helped him execute impeccable deals for his high net-worth clientele. His network encompasses the who's who of the social world and elite business persons across industries.

He forayed into the world of real estate at an early age, but his extensive profile of high net-worth individuals is a testimony of his meteoric climb since. Real estate has never been 'just a profession' for Zain - 'it has been a passion', propelled by perseverance, discipline and charisma to meet the requirements of his clients to perfection.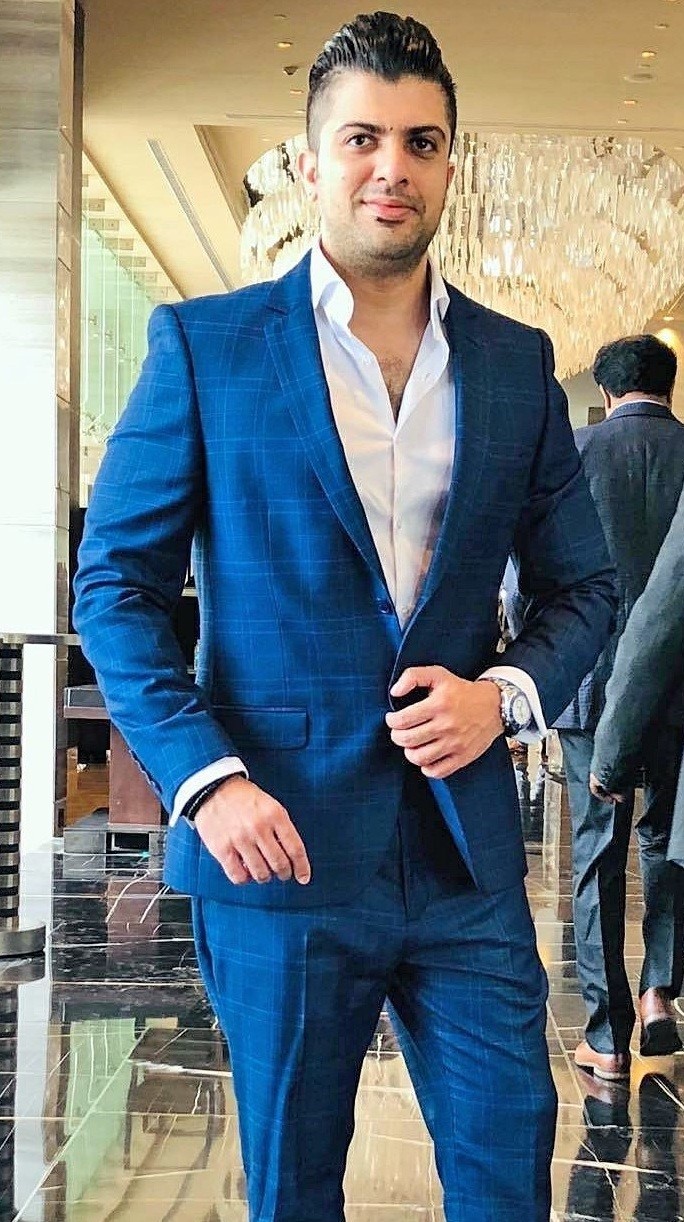 When posed with questions in the realm of real estate: 'Where to invest', 'When to invest' or 'What to invest in' - Zain provides factual answers that serve as the right guidance to meet monetary expectations in-line with fair business standards, abiding by his core values - ethics and excellence.
Zain firmly believes that trust, integrity, and offering the right advice come first - business is secondary. 'With the right attitude and skill set, everything is possible' - Zain Farook, the bold entrepreneur, has proven so. Zain upholds the importance of empathy and kindness very close to his heart. He is an active participant of the Silverline Foundation through which he has reached out to the needy people of the society, who seek sponsorship for medical treatment, education, food and shelter.
For Zain, real estate is a dream that allows him to fulfil his aspirations and also give back to society and fulfil his greater purpose. Humans are a collection of their beliefs and these beliefs determine how we think, act, and feel and there's one belief that has helped Zain challenge the status quo and correlate with entrepreneurial success.
"Never too young to start an empire. Never too old to chase a new dream."